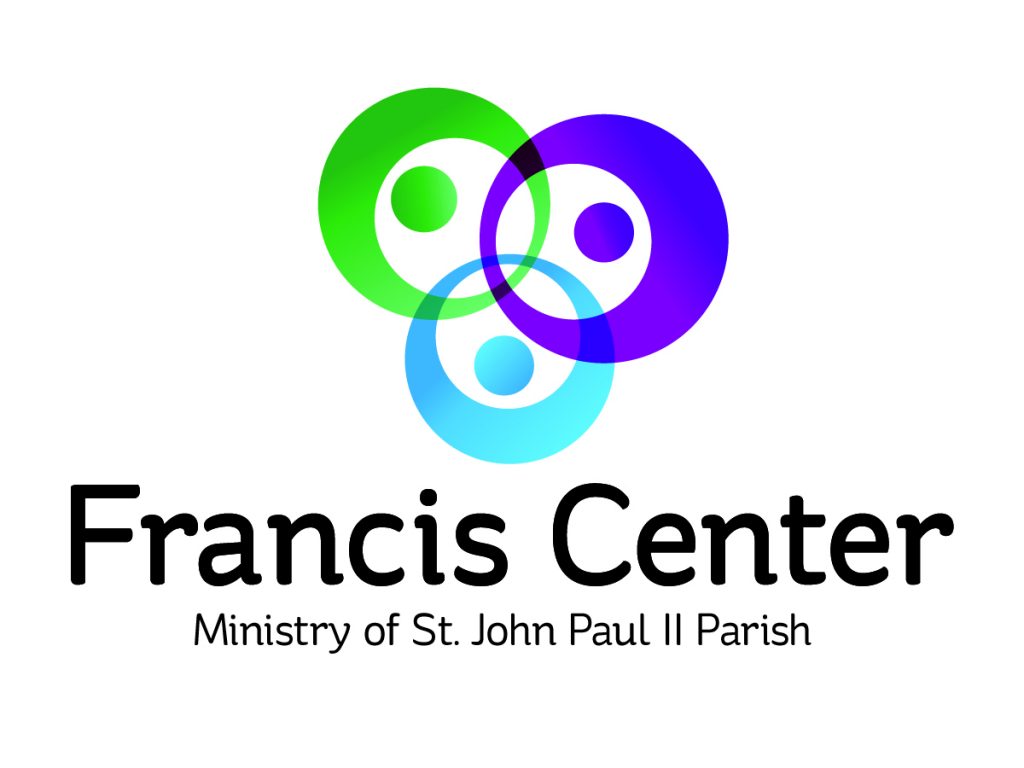 Summer Tutoring
June 21 thru July 29
Mon.-Thur. 2 Sessions a day 10 & 11 a.m.
Volunteers are needed!!!
The dates for summer tutoring are:  Monday, June21 through Thursday, July 29.  Tutoring will be each day Monday through Thursday.  Two sessions a day at 10:00 and 11:00 a.m. Click HERE for the application form.  Tutors are needed, click HERE for the Volunteer Form. If interested, please fill out the form on the website.  If you are unable to access the website, please call Donna Kenney at 262-1017.
It"s BACK! Golden Fitness
Join the Fun and Fitness
Golden Fitness Exercise will begin on Tuesday, June 8 at 9:15.  Classes will be Tuesdays and Thursdays. All Francis Center programs will be at Buechel Park Baptist Church, 2403 Hikes Lane