Mass Times
Weekend Liturgy
Saturday: 4:30 pm
Sunday: 8:30 am & 10:30 am
Daily Mass
Daily Mass: 8:00 am
Wednesdays during the school year: 8:15 am (JPIIA Mass)
Reconciliation
Saturdays: 3:30 pm
Also by Appointment
Welcome!
Dear Friends,
St. John Paul II Parish is a warm, welcoming, and inviting parish community of faith in the Roman Catholic tradition.  Our mission is to form loving disciples of Jesus Christ who make a difference and we try to see all that we do here in the light of that.
I hope that our parish website will be a source of introduction and information for you as you seek and find what we have to offer.  May it also be a source of inspiration to you for a deeper relationship with Jesus Christ and greater involvement in the Church.
Our parish staff is here to serve you; please give us the honor of doing so.
Rev. Peter Do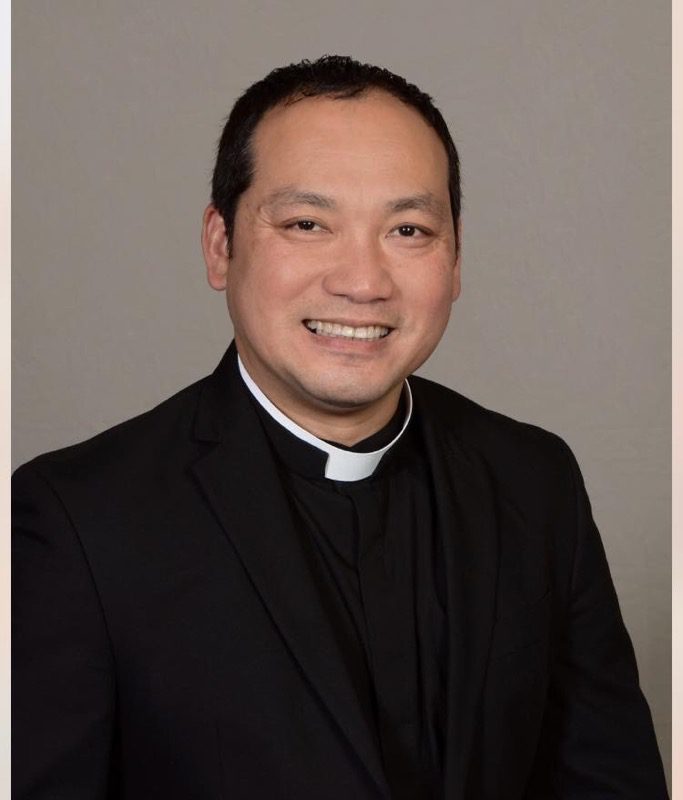 News & Upcoming Events
All
Ministries
News-Events
Youth Group News