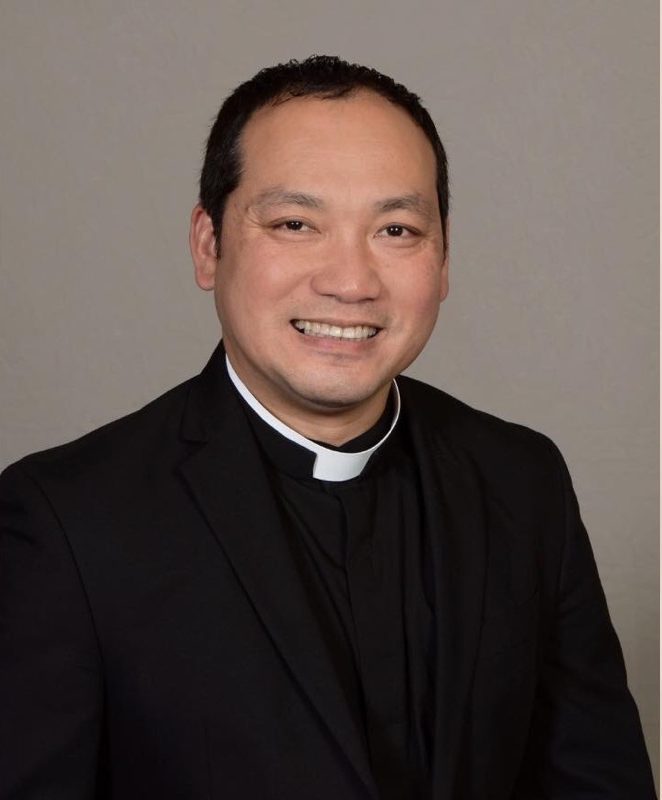 Update
Dear St. John Paul II Parishioners, October 16-17, 2021
We often think of the Archdiocese as an administrative structure and yet archdiocesan ministries and programs serve thousands of individuals and families each year. In fact, there is probably no other private organization in our state that offers the scope of spiritual and human services as those provided through our archdiocesan agencies and organizations.
The Archdiocese also provides key support for our parish. I would like to share with you just one example of how St. John Paul II benefits from these archdiocesan services. Because of the success of Catholic Services Appeal last year, the Archdiocese had refunded 1% of our parish's assessment. That money went back to our parish account.
Whether responding to human needs, promoting vocations, providing ministry training, evangelizing, or assisting parishes, archdiocesan ministries and services reach beyond the ability of our parish or any other parish to do this work. It is the work that Christ has entrusted to His Church. It is work that we are called to support through our baptism. Through our gifts to the annual Catholic Services Appeal, we are partnering in the work Christ has given to the Church.
Our parish goal for the 2021 Catholic Services Appeal is $83,700 and 298 households participating. You have already received a letter from Archbishop Kurtz inviting you to make a gift to this year's Appeal. I will be making a personal gift, and I hope you will join me with a generous gift of your own. Your support will mean so much to the people, parishes (including our own), and schools who rely on the ministries and services of the Archdiocese.
In gratitude for all that you do for St. John Paul II Parish.
Sincerely yours in Christ,
Fr. Peter Do
Pastor