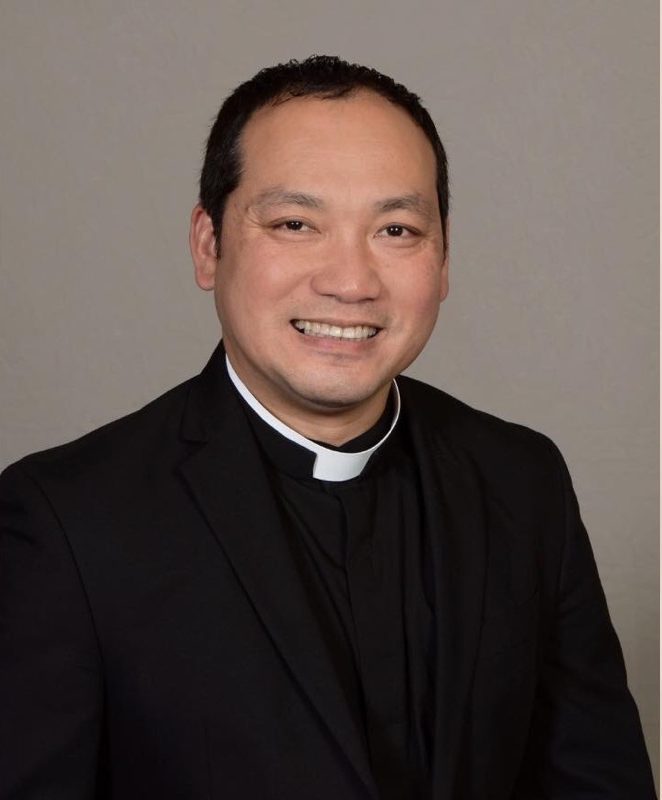 Weekly Update
Dear Brothers and Sisters in Christ,
Ash Wednesday—This year we must take precautions to not spread the Coronavirus to our parishioners. Ash Wednesday will look and feel different but will still hold the same message. I will bless the ashes this weekend and distribute them on February 13 and 14, 2021. The ashes will be placed in small plastic bags for you to take home and trace the cross on the foreheads of family at home on Ash Wednesday. Each bag will have a prayer attached and simple instructions to distribute the ashes to members of your family.
On Ash Wednesday, there will be an at 8 a.m. Mass and ashes will be sprinkled on the forehead of parishioners and at Noon that same day there will be a prayer service and ashes will be given to parishioners to take home.
The Church considers the blessed ashes to be a "sacramental" – a tangible sign that inspires reverence as we enter into the holy and penitential season of Lent. While this is an important sign of our faith, it is by no means a requirement. Those who feel uncomfortable may simply choose not to receive ashes this year.
Yes, Ash Wednesday will look and feel different this year but that does not change the outcome of the day.
"Repent and Believe in the Gospel" Peace, Fr. Peter