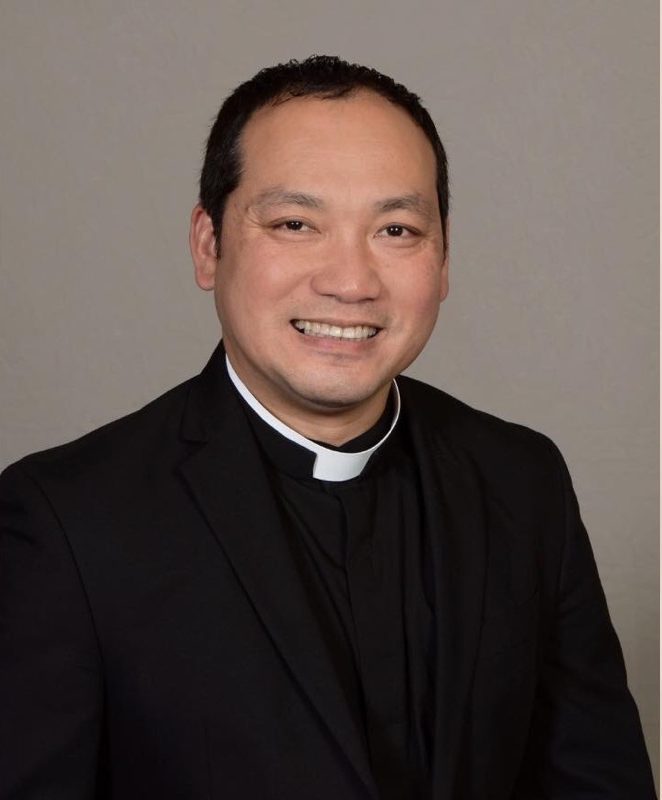 Weekly Update
Dear Brothers and Sisters in Christ,
In the month of November, it's our tradition as Catholics to remind ourselves here on earth that the Church extends far beyond the visible world in which we live. Although we Christians may be physically separated from each other by death, we nonetheless remain united in one Church, and we support each other in prayer. Here below we are the Church Militant—those who continue to "fight the good fight of the faith" (1 Timothy 6:12). On All Saints Day, November 1st, we call to mind the Church Triumphant—all the holy ones who have gone before us, who see God face to face, and who pray for us always. On November 2nd, All Souls Day, we recall the Church Penitent—all those in Purgatory who depend on our prayers for them as God invites us to work with him in his plan of salvation.
Celebrating All Souls this Monday, I'd like to share with you a reflection on Purgatory from C.S. Lewis. He died in 1963. C.S. Lewis was not Catholic on this earth, but perhaps he is one with us now. He certainly believed as a Christian in Purgatory. Let's pray for him as if he's there, but rest assured that if he is in Heaven, he prays for us.
From Letters to Malcolm, by C.S. Lewis:
"Our souls demand Purgatory, don't they? Would it not break the heart if God said to us, 'It is true, my son, that your breath smells and your rags drip with mud and slime, but we are charitable here and no one will upbraid you with these things, nor draw away from you. Enter into the joy'? Should we not reply, 'With submission, sir, and if there is no objection, I'd rather be cleaned first.' 'It may hurt, you know'—'Even so, sir.'
I assume that the process of purification will normally involve suffering. Partly from tradition; partly because most real good that has been done me in this life has involved it. But I don't think the suffering is the purpose of the purgation. I can well believe that people neither much worse nor much better than I will suffer less than I or more. . . . The treatment given will be the one required, whether it hurts little or much.
My favourite image on this matter comes from the dentist's chair. I hope that when the tooth of life is drawn and I am 'coming round', a voice will say, 'Rinse your mouth out with this.' This will be Purgatory. The rinsing may take longer than I can now imagine. The taste of this may be more fiery and astringent than my present sensibility could endure. But . . . it will [not] be disgusting and unhallowed."
Eternal rest grant unto them, O Lord, and let perpetual light shine upon them. May the souls of the faithful departed, through the mercy of God, rest in peace. Go and announce the Gospel of the Lord!
Fr. Peter Do