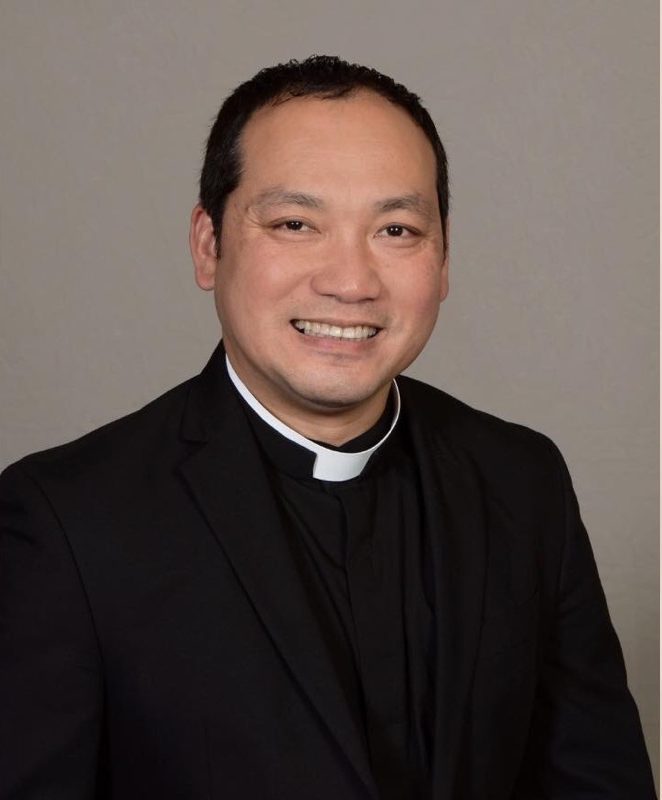 Weekly Update
Dear Brothers and Sisters in Christ,
Greetings to you and Peace in Christ Jesus! "Do you have a plan?" "What's the vision?" "Where is our parish heading?" Since I first arrived as your pastor, I have frequently been asked these questions. Many are anxious to know the future of the parish and whether we have a common vision.
I have put together a pastoral planning committee to help us come up with a plan for our parish.   I'd like to thank these individuals who were generously accept the invitation to be on our committee; Ann Banbridge, Ben Karaken, Okey Patrick MBadike, Patti Vance and Jarod Tichy.  A special thanks to Sister Justina Heneghan who will be our facilitator. 
My hope is that through this pastoral planning, we will:
-Enhance the vibrancy of parish life and increase evangelization efforts
-Strengthen participation and engagement with the Mass and the Sacraments
-Ensure strong faith formation and strengthen service and outreach opportunities
-Support efforts to reach younger Catholics and promotes vocations
-Further expand our baptismal call to shared relationship as disciples, as well as invites others to discipleship.
I invite each of you to help us with our plan by prayerfully answer a few questions attached in our bulletin and website. I need to hear from you so that we can come up with a concrete plan for our parish.
Thank you for your participation in this process. If you have any questions, please don't hesitate to call our team members or parish office. We will be glad to assist you.
As we transition into whatever the future may be, please know that we will always keep each other in prayers and do our best to carry out the mission of the Church. We are united by our faith in the Lord and together we will become true disciples of Christ.
Peace, Fr. Peter Do