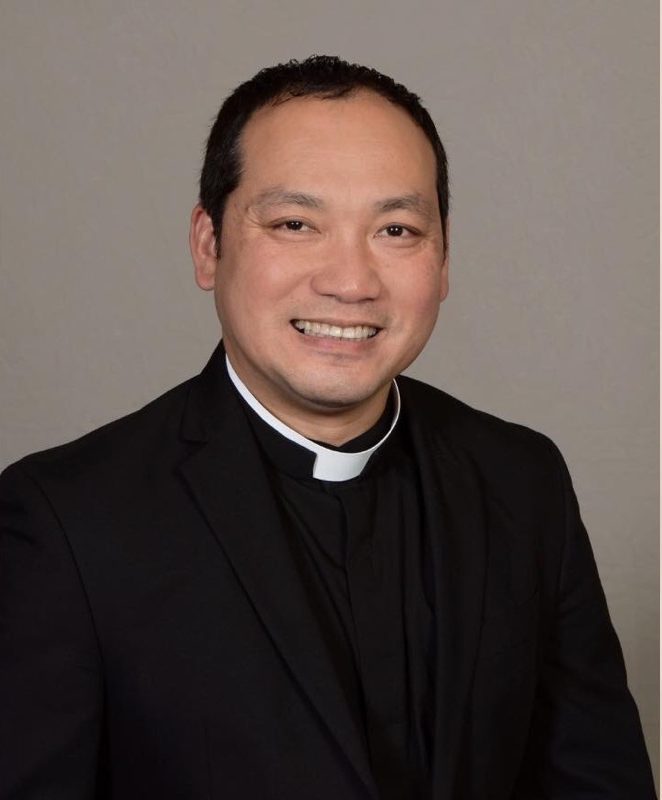 Update
Dear brothers and sisters in Christ,
Many of you heard me announce at Mass a few months ago about my upcoming sabbatical from early September till early December. As a pastor and parish priest in the Archdiocese I strive to generously serve all of God's people. The Archdiocese offers priests the opportunity to take a sabbatical every seven years. A priest's sabbatical is to include prayer, study, and rest, as well as time with family and travel. As you know, I just celebrated my 20th anniversary as a priest. In these 20 years, I have not taken a sabbatical. I reached out to the Archdiocese and to, then, Archbishop Kurtz, asking for a sabbatical and a three-month sabbatical was approved for Fall 2022.
I have enrolled in a Fall Sabbatical Program at the Institute for Continuing Theological Education (ICTE). During this time, I will live at the Pontifical North American College (PNAC). This Fall sabbatical program will focus on Theology of the Passion, Preaching the Passion, and The Passion in Renaissance, The Art of Rome and Venice.
I have a team of 6 wonderful priests who will help with Masses while I am away.  They are Fr. Dick Sullivan, Fr. Bob Ray, Fr. Paul Scaglione, Fr. Joe Graffis, Fr. Bob Stuempel and Fr. Vimal Backiyaraj.
I will continue to work with the staff and leadership so that we can continue to serve the Lord, each in our own way! St. John Paul II's will continue to thrive and be the faith-filled people that we are! Upon completion of my sabbatical, I will return to the Church of St. John Paul II to serve as your pastor.
Thank you for your support and for your prayers.
God bless you!
Fr. Peter Do