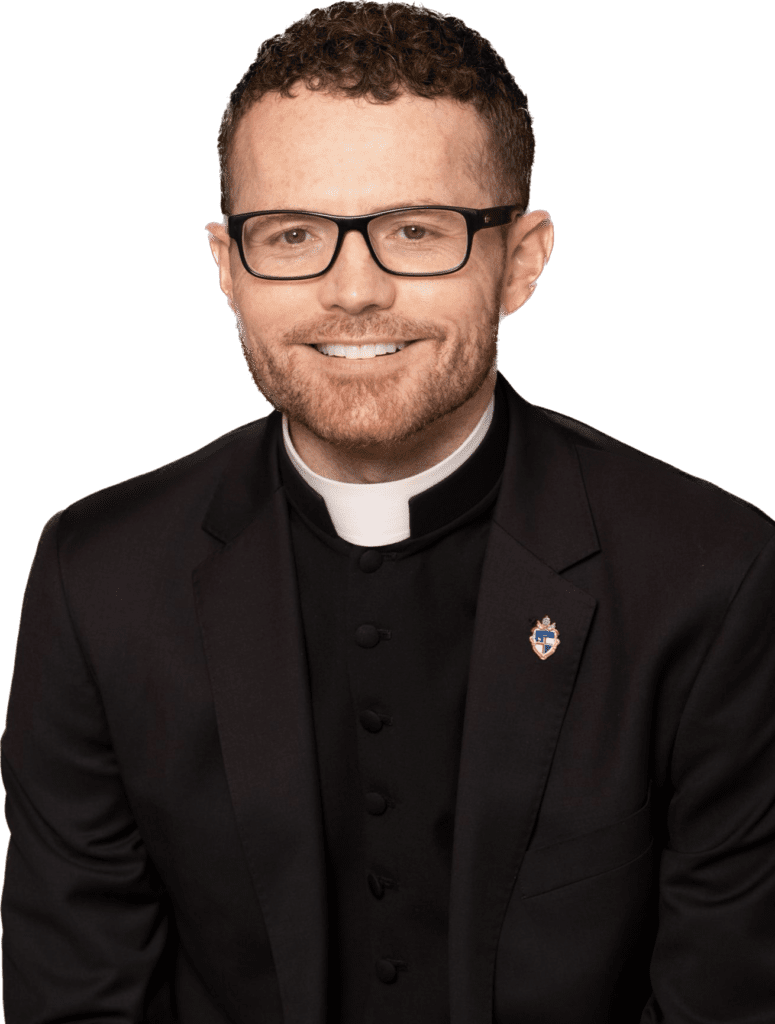 Father M. Casey Sanders, born in Louisville, Kentucky, and raised in Leavenworth, Indiana, studied mathematics at the University of Evansville. He later attended seminary at Theological College, in Washington, D.C. and The Pontifical North American College, in Rome, Italy. He was ordained a priest on May 27, 2017. Father is also a canon lawyer, having studied canon law at the Catholic University of America.
Since ordination, Father Sanders has served as associate pastor of Saint James, Elizabethtown; Holy Trinity, Louisville; and Holy Name, Louisville. Father has also worked in the Metropolitan Tribunal as a defender of the bond.
Fr. Casey will begin his ministry on January 4, 2024.