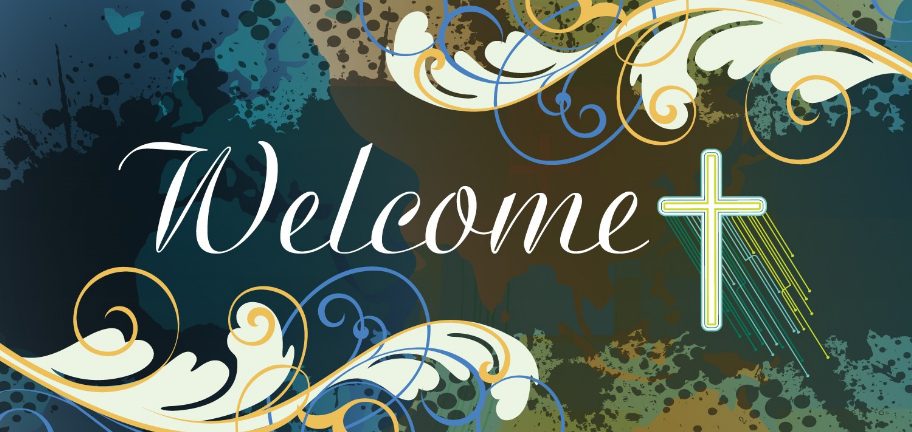 Welcome to Saint John Paul II Parish's website. There have been many, many people that have worked very hard to bring the two communities of St. Barnabas Church and St. Pius X Church together. Since 1953, St. Barnabas has been a Catholic community of faith and love.
Since 1956, St. Pius X has been a Catholic community of faith and love. Both parishes have a long history of uplifting worship, a concern for justice, and caring for our young people through excellence in education. While many of these loving people have journeyed on to be with the Lord in eternal life, we are so blessed that today's members desire to take our best traditions of both parishes and become even stronger as St. John Paul II becomes a reality.
As this is a new beginning for the good people from both St. Pius X & St. Barnabas, I am confident that, guided by the Holy Spirit, St. John Paul II will thrive in Christ's call to live out the Gospel.
Fr. Bill Burks
Saint John Paul II Parish has purchased the gift of FORMED for all of you!
That gift is a subscription to FORMED, a wonderful website that has been called a "Catholic Netflix." FORMED has inspiring movies and video-based studies, audio talks, and e-books from the Church's most compelling speakers and authors.
With your free access to FORMED, 24/7 on your smartphone, computer, iPad, or Kindle, you can:
Prepare for Mass each week by watching an insightful five-minute video on the Sunday Readings;
Enjoy movies as a family that are both nourishing and entertaining;
Enrich your marriage with the award-winning video program BELOVED; and
Help your children grow in faith and character with engaging children's materials.